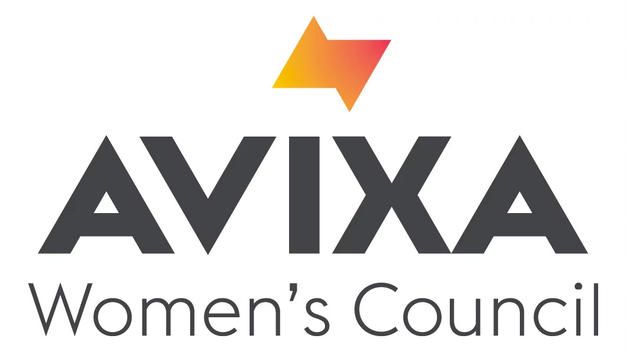 This annual community-wide event supporting the women in AV draws hundreds together to be inspired by lessons of strength, courage, and service. Join your peers for an unbeatable opportunity to be inspired, grow your professional network and learn about how you can get involved with championing women in AV.
THURSDAY, JUNE 9 | 7:30 A.M. - 9:30 A.M.
All supporters of women in AV, regardless of gender, are encouraged to attend.
Price: AVIXA Premium/Elite Members $79 Non-Members: $99