Integrators: Your InfoComm Experience
Education Sessions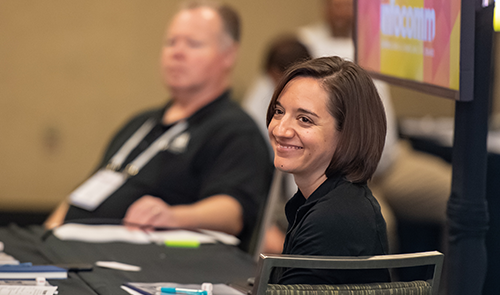 We're looking forward to the Conferencing & Collaboration Program track.
InfoComm Note: You can sign up for just Conferencing & Collaboration sessions, or purchase the full Seminar and Workshop package!
Exhibit Hall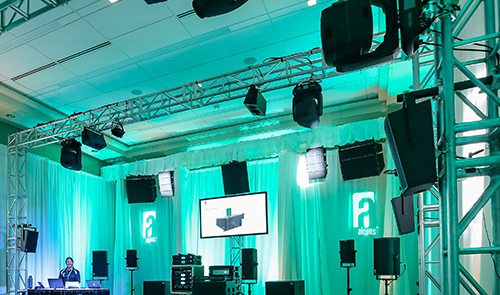 Excited to see new UCC solutions including: BYOD, display technologies, great wireless/Bluetooth solutions and solutions for improved performance, functionality of USB
Anxious to hear live audio demos of UCC solutions. The Audio Demo rooms enable sales!
Looking forward to connecting with manufacturers to talk about product availability roadmap
About the AVIXA Systems Integrators Council
Mission
The Systems Integrators Council aims to advance the interests and capabilities of system integrators in the audiovisual industry by emphasizing standards, best practices, continuing education, and exceptional customer experiences.
System Integrators Council Chair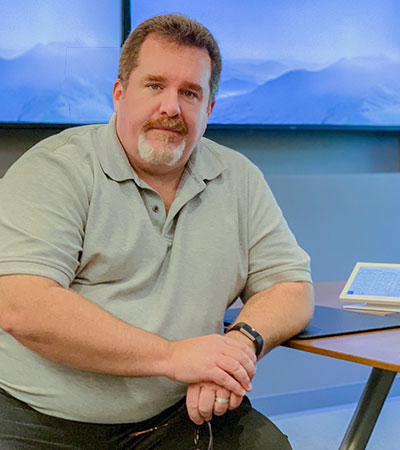 George Fournier Jr., CTS, ISF-C
Design Engineer
Workplace Technologies