Live Events Pros: Your InfoComm Experience
We've asked your peers on the AVIXA Live Events Council what they're looking forward to at InfoComm 2021. Here's what they said:
Education Sessions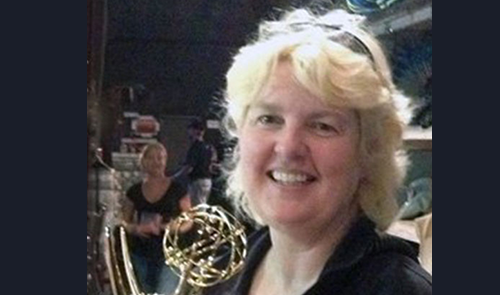 We're looking forward to Kristi Ross-Clausen's session "Truss Rigging Fundamentals" on Oct 27.
Exhibits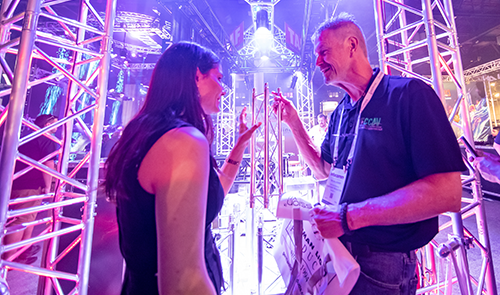 Excited to see new software and services that provide workflow efficiencies.
Search the exhibitor list for the live events technology you need
Networking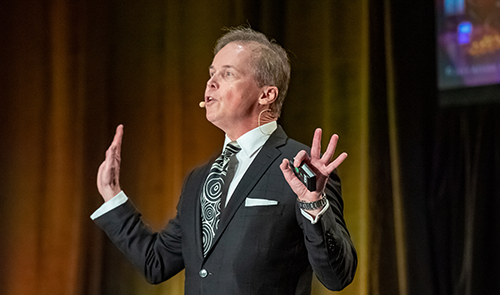 Looking forward to our Live Events Forum and Reception on Thursday, Oct. 28.
(InfoComm note: this event will be offered to qualified attendees during online registration.)
About the AVIXA Live Events Council
Mission
The mission of the Live Events Council is to serve as an advisory group to AVIXA's strategic plan, advance the interests and capabilities of live events professionals, facilitate the exchange of industry knowledge, expand professional networking opportunities, and encourage continuing education.
Chairperson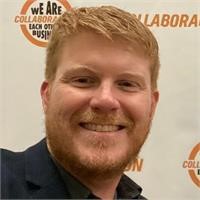 Justin Frick
President/Co-Founder
AV Chicago