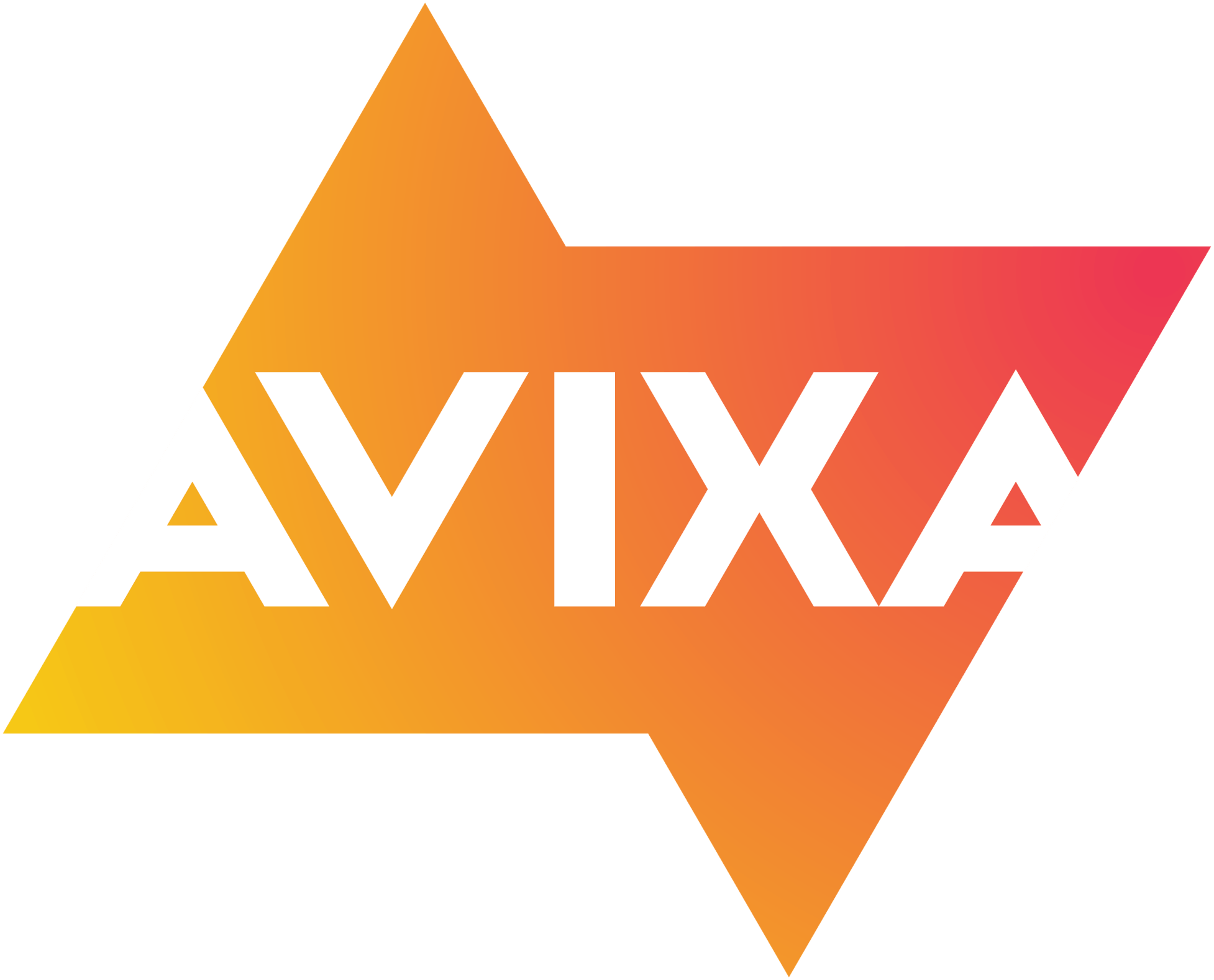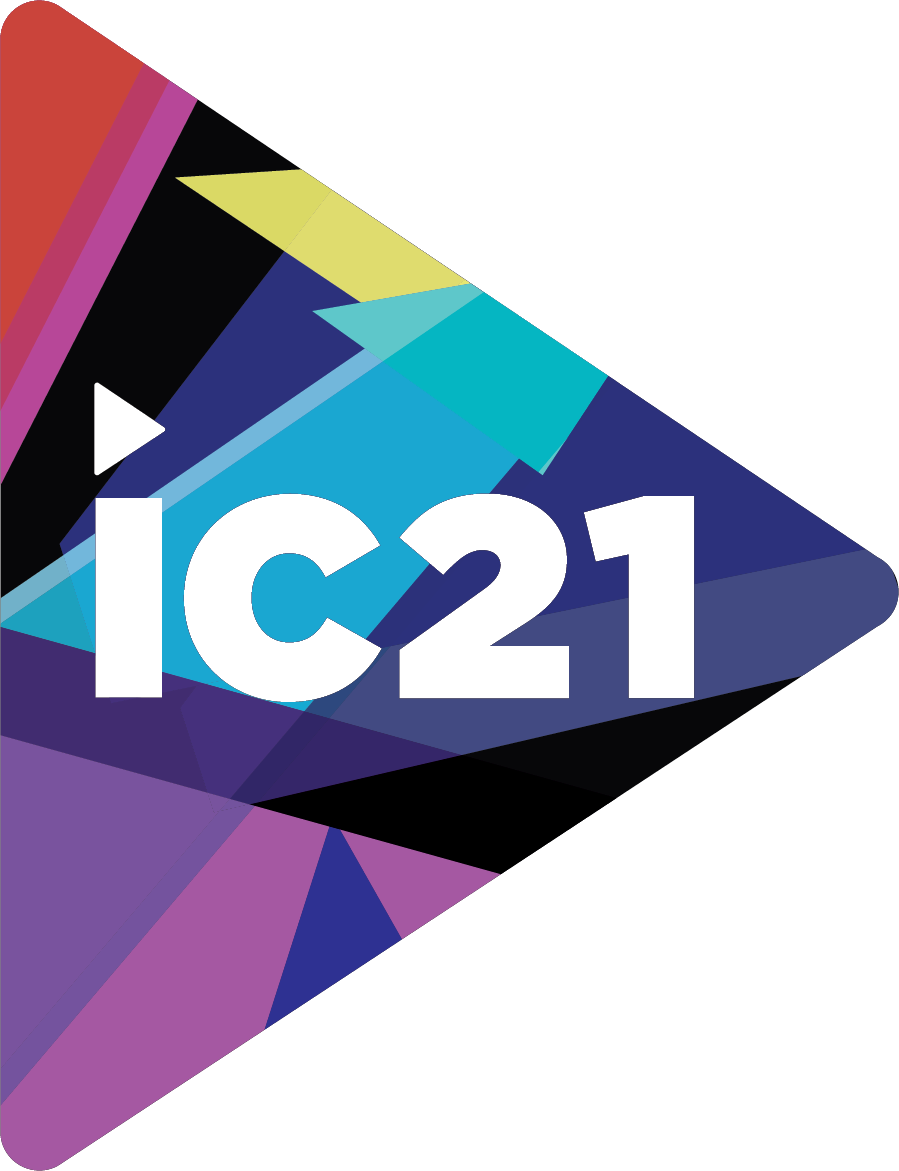 We are excited to announce that AVIXA has partnered with the Digital Signage Federation (DSF) to bring digital signage education to InfoComm and other AVIXA programs. This new partnership is a vital component of our intent to support digital signage professionals and the larger channel serving the digital signage and Digital Out-of-Home (DooH) markets. We look forward to collaborating with DSF to bring their insight to AV professionals at AVIXA events.
Our first event with DSF, D=SIGN: The Digital Signage Conference, was held online from December 8-9, 2020; a successful two-day event with 14 hours of programming and over 2,500 attendees.
The next D=SIGN conference will be held at InfoComm 2021. Join our mailing list to learn what we have planned for future programs.