Technology Managers: Your InfoComm Experience
Education Sessions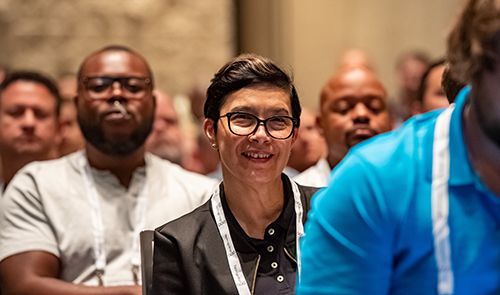 We're looking forward to the Premium Workshop Higher Ed AV Project Life Cycle Crash Course on Tuesday, Oct 26
Exhibits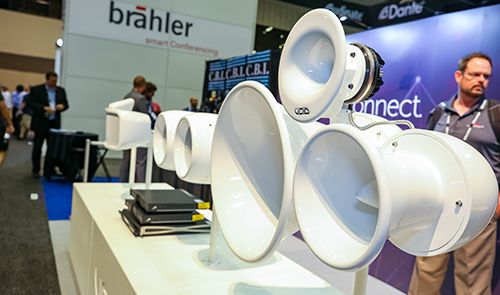 Excited to see new AUDIO! Hoping for some good demos of audio solutions for meeting, presentation and lecture spaces.
Networking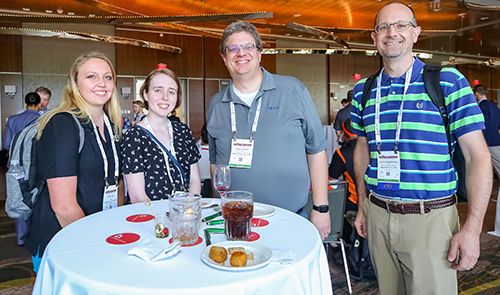 Looking forward to our Tech Managers Forum on Wednesday, Oct. 27
InfoComm note: this event will be offered to qualified attendees during online registration.
About the AVIXA Technology Managers Council
Mission
To create a community for current and future technology management professionals to discuss our collective interests, share best practices and diverse perspectives while collaborating with other AVIXA groups and the industry as a whole, while also supporting existing and emerging audiovisual technology, and creating solutions as a service.
Chairperson