Help them achieve both of these objectives by hosting a Manufacturers' Training session at InfoComm 2021.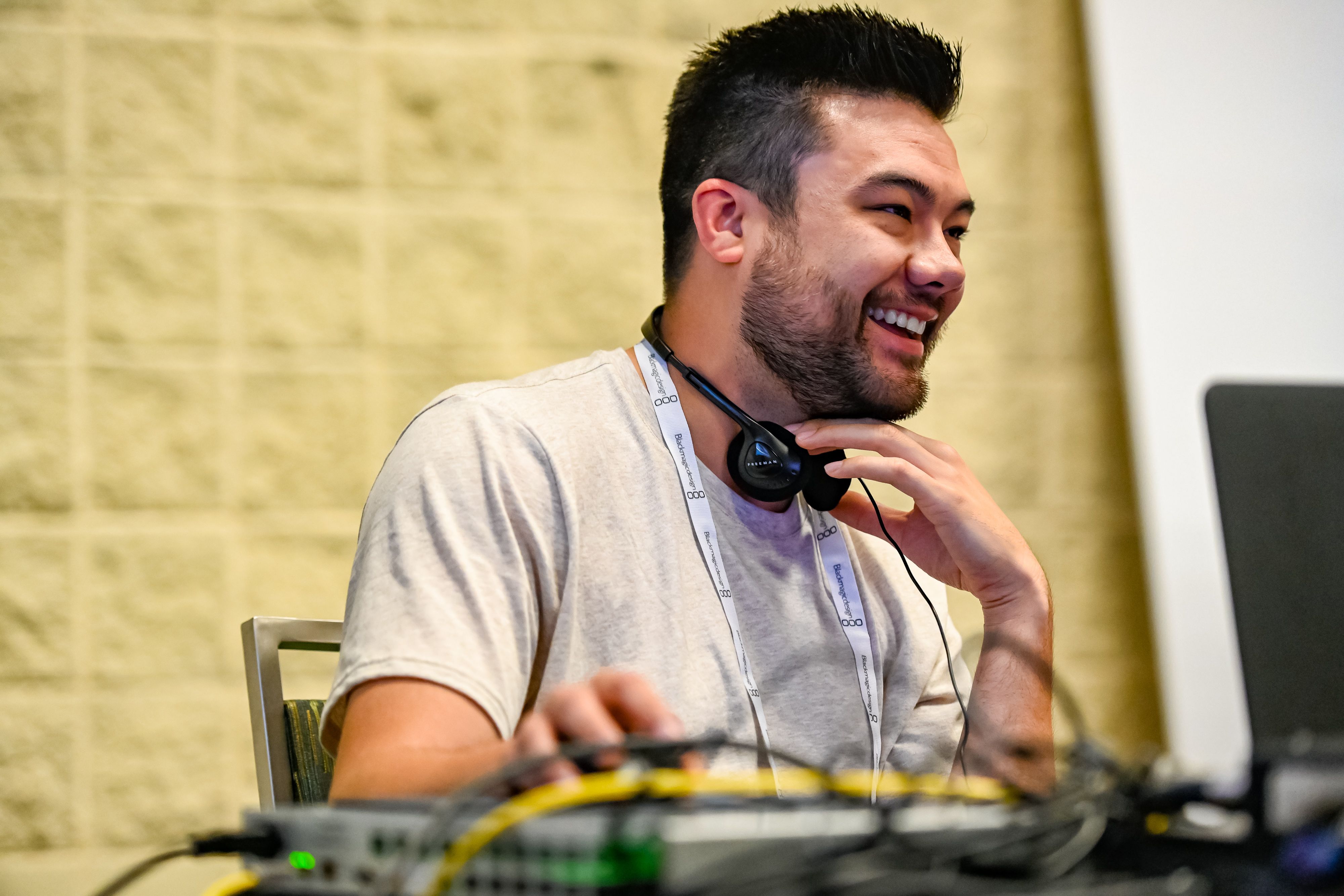 Manufacturers' Training sessions are a valuable educational resource on the subject you know best: your products.
Participate in the Manufacturers' Training program to host a 90-minute seminar or three-hour workshop, with the content 100% decided and led by you. This an unbeatable opportunity to connect with your customers and give them the resources they need to make sure they're using your products to their full capabilities - increasing customer satisfaction and reducing potential service calls.
Your session will be promoted as part of the InfoComm education program and clearly identified as a session centered around product training. Over 1,400 attendees registered for Manufacturers' Training sessions in 2019.
Learn more below and apply to be part of the Manufacturers' Training program at InfoComm 2021.