Thursday, June 09, 2022
EX04
Integrated Experience Tour
CTS: 2.5
CTS-D: 0
CTS-I: 0
West Shuttle location
Content Production and Streaming Live Events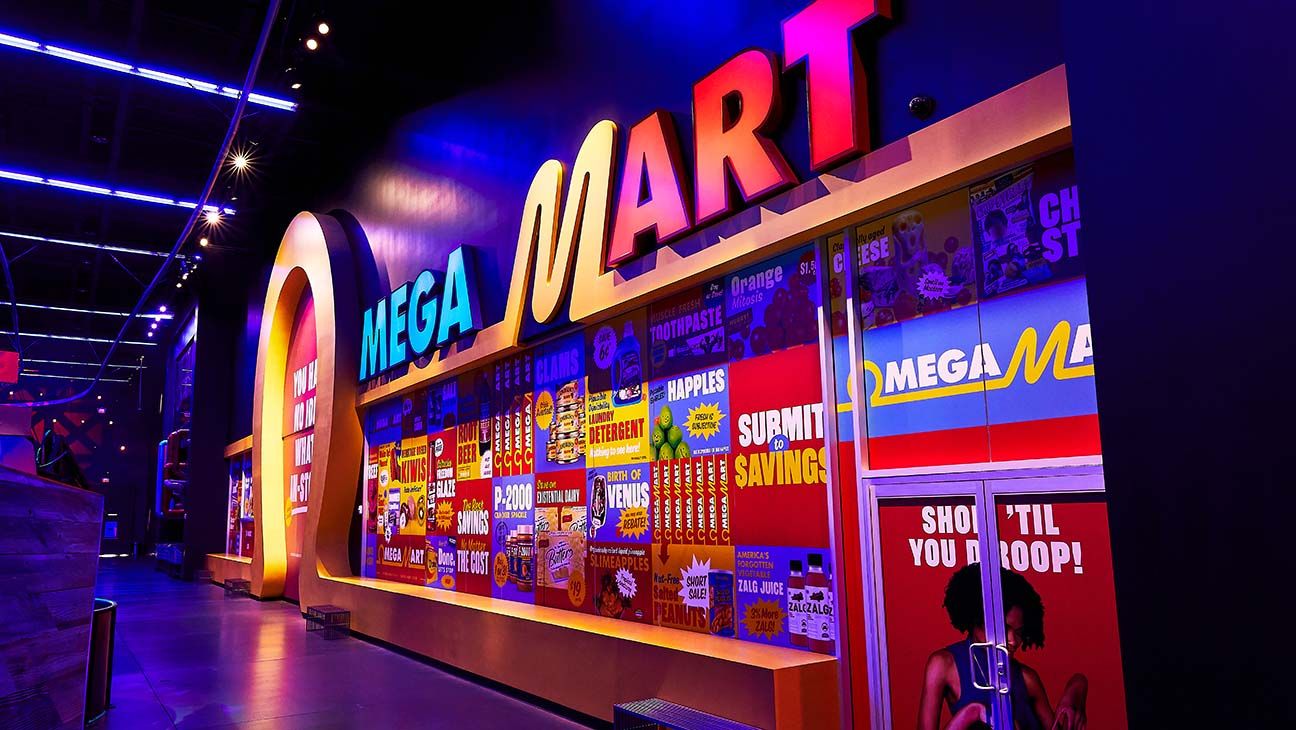 Meow Wolf's Omega Mart and AREA15:
Do you lie awake at night wondering how on earth Omega Mart brings to life unpredictable, mind-bending, multi-sensory experiences with the potential to guide you into parts of the unknown multiverse? It's not magic! It's the result of unparalleled imagination and unique technology solutions that brings it into existence. Get an in-depth look on a guided tour to discover secret portals, unexpected landscapes, and uncover the groundbreaking relationship tying storytelling in partnership technology that makes Omega Mart the only immersive supermarket experience…and so much more.
Get a peek inside the portal to AREA15, the world's first purpose-built immersive entertainment district offering live events, activations, monumental art installations, extraordinary design elements, groundbreaking technology, bars and eateries and much more. During this experience tour, you'll get a behind-the-scenes look at the experiential playground designed to inspire, incubate, and initiate endless possibilities and discover the technology and equipment that brings the Portal, AREA15's 4K, 360-degree 3D floor-to-ceiling projection-mapped indoor event space to life.
Speakers