Tuesday, June 07, 2022
EX06
Integrated Experience Tour
CTS: 2
CTS-D: 0
CTS-I: 0
West Shuttle location
Content Production and Streaming Design and Integration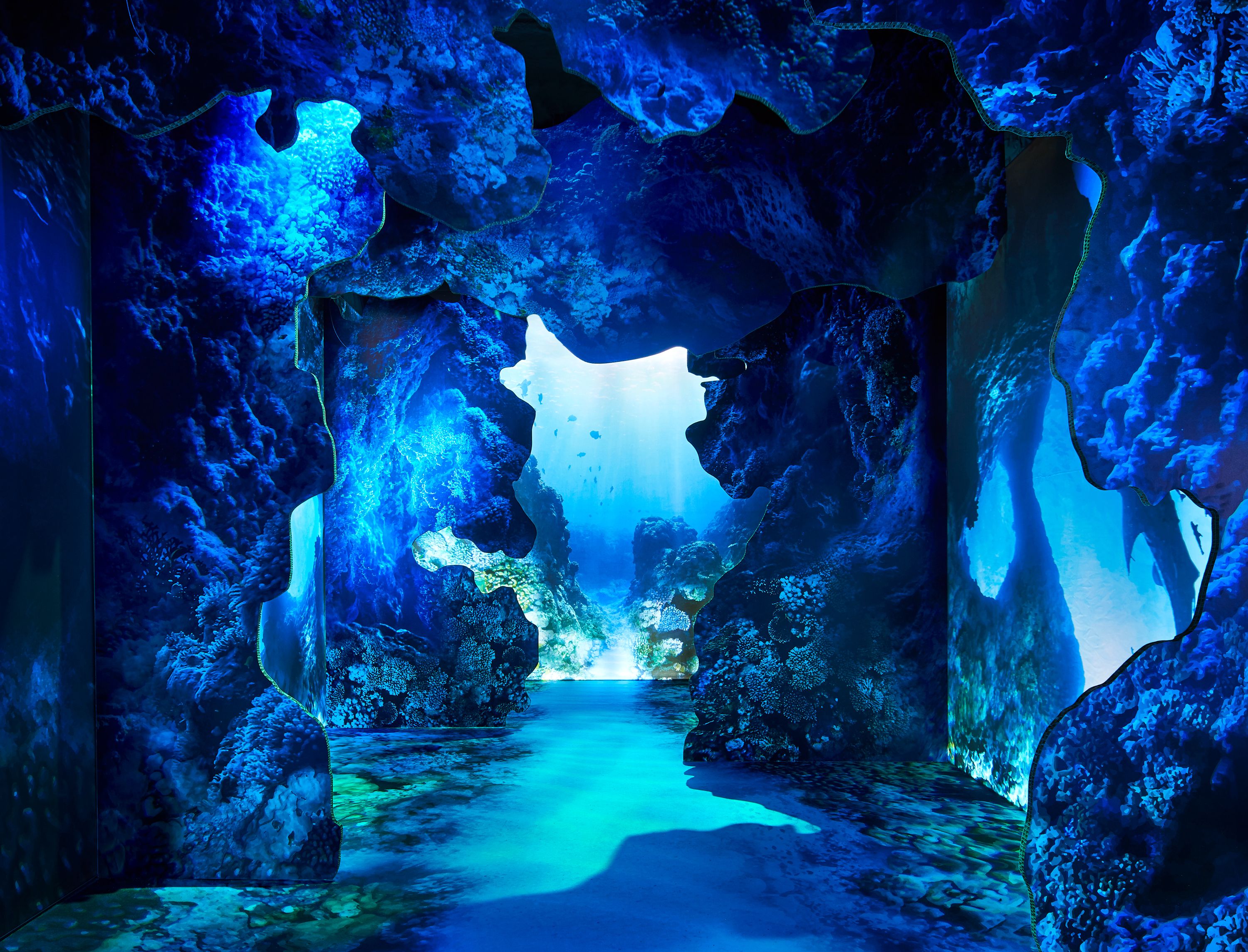 Experiential artist, Valentino Vettori, is dedicated to re-imagining the way people interact and engage with the environments that surround them. With over 20 years of experience working with leading fashion institutions, Vettori designed interactive retail experiences and innovative spatial relationships between consumers and brand environments. Driven by a growing awareness of the ecological challenges we face and a more profound desire to inspire emotional experiences, the vision for Arcadia Earth was born in 2017 out of a promise Vettori made to Paul Hawken that he would channel his craft to inspire positive environmental changes.
Vettori will lead a behind the scenes look at the technology used to create the immersive storytelling journey of Arcadia Earth. From motion picture projections and projection mapping to extended reality and laser technology, guests will experience the innovative uses of these tools in creating an emotional and impactful interaction with the climate challenges of our planet.
Guests are invited to experience the exhibit after the tour to see the technology in use.
Speakers