Discover products that create interactive experiences in the Digital Signage Pavilion.
With more digital signage solutions than any other event in the US, InfoComm is where you'll find products such as:
Content Creation Software
Digital Signage Software
Direct-View LED Displays
Displays/Monitors
Projection Screens (Installed or Portable)
Projectors
Touchscreens & Interactive Displays/Whiteboards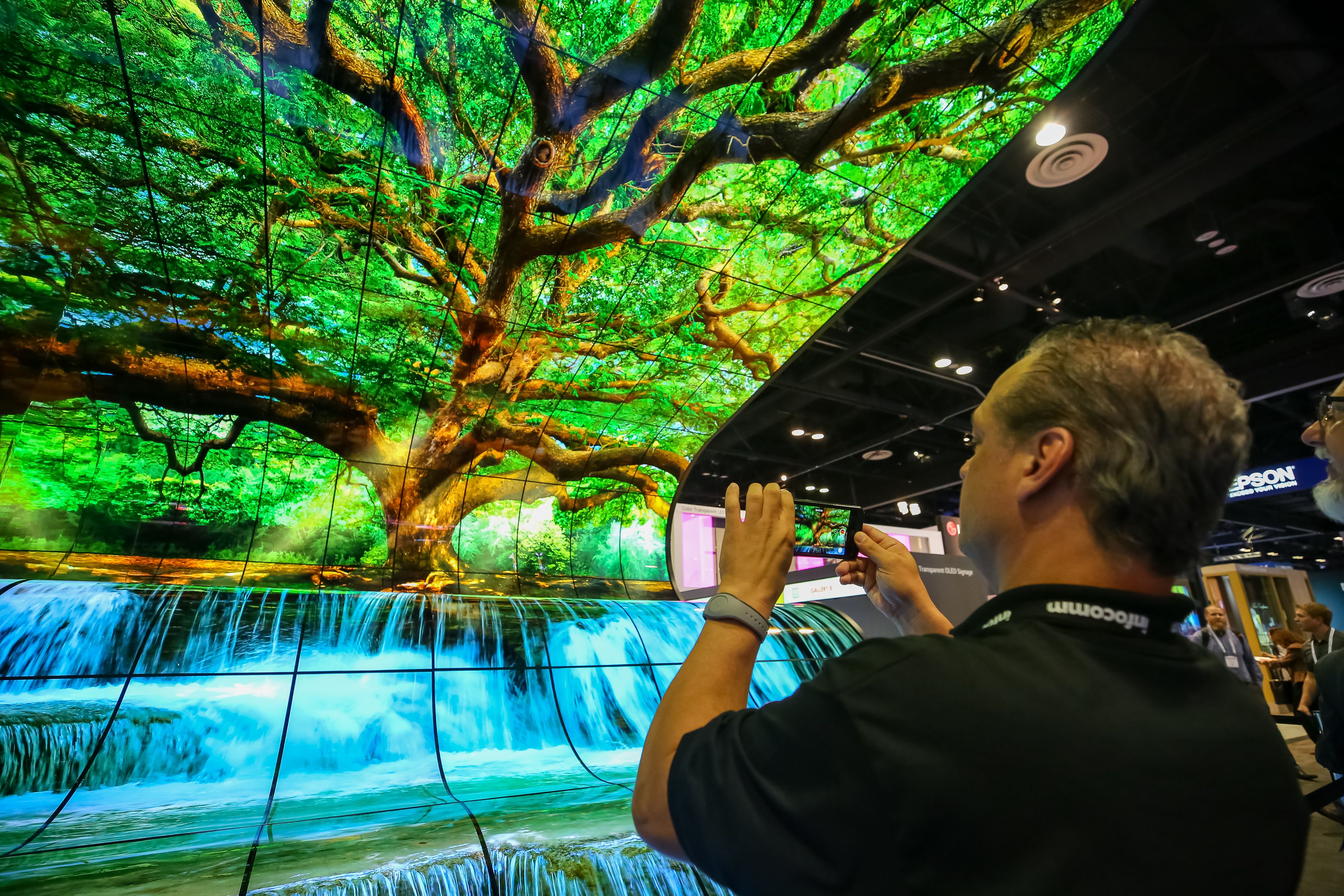 For Digital Signage Peeps Only!
Join us at Brooklyn Bowl on Tuesday, June 7 for a fantastic night of networking, bowling and beverages!
The NEW Digital Signage Reception is where integrators, designers, content creators and other members of the digital signage community will gather at InfoComm.
Registration is open to qualified attendees working in digital signage. If you qualify, the reception will be offered to you during online registration.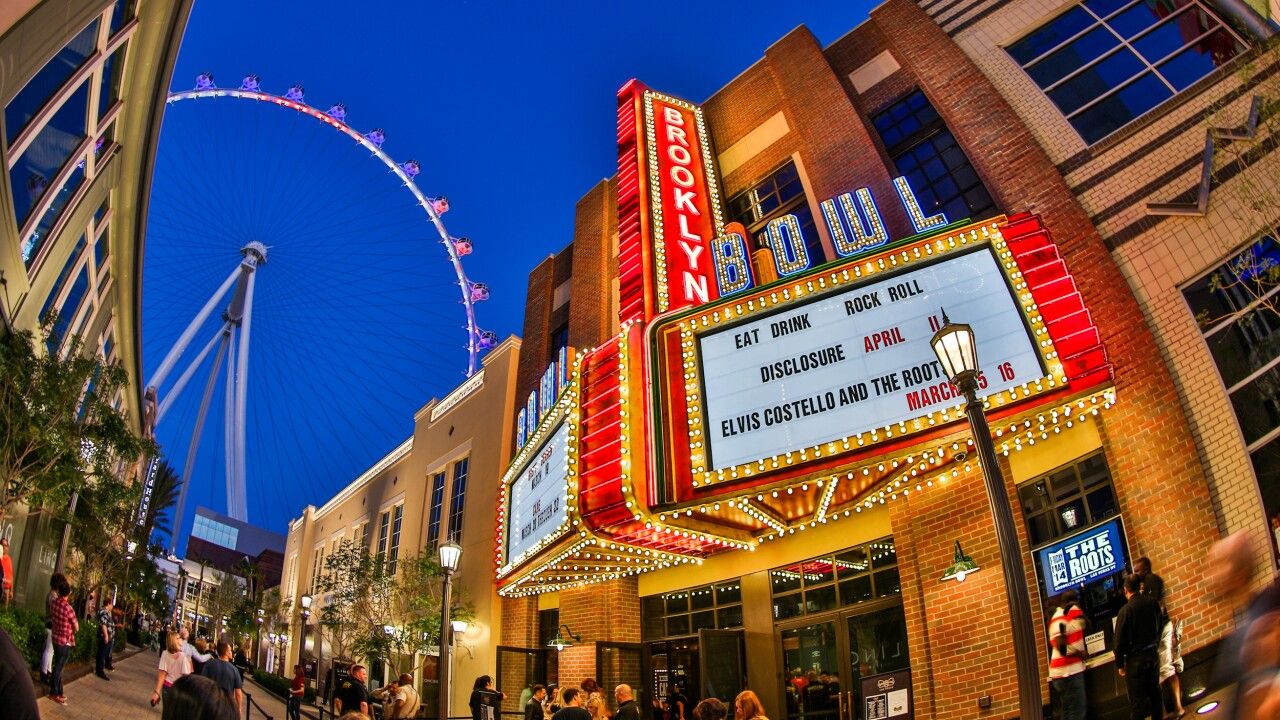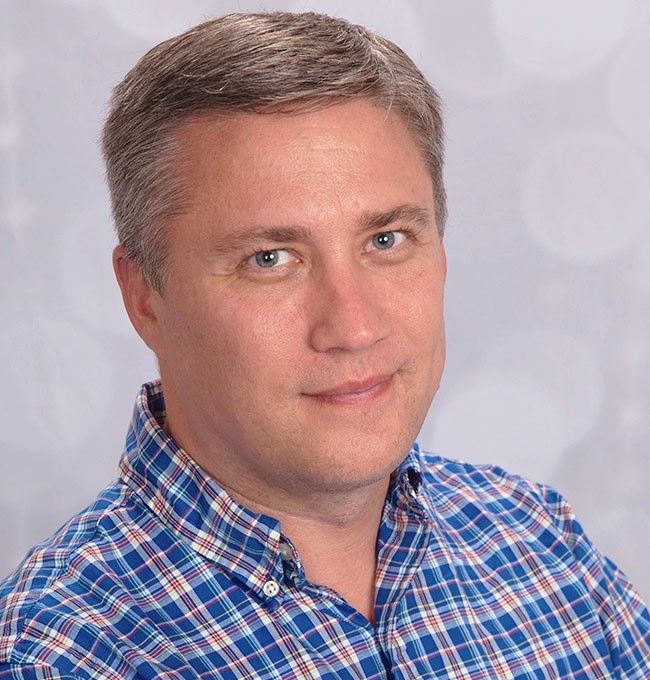 "InfoComm is a great event. I have been attending for 20+ years and always learn something new. The DSF and AVIXA partnership will help bring an amazing digital signage educational track for anyone looking to learn about the future of digital signage."
Ryan Cahoy, Chief Revenue Officer, Rise Display
Laura Davis-Taylor
Founder of Branded Ground and DSF Executive Board Member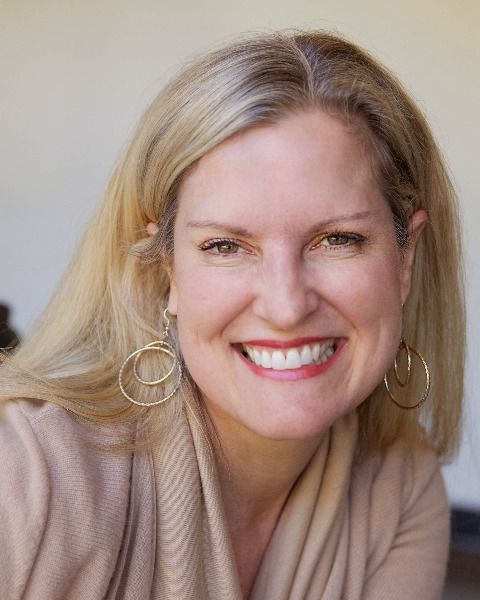 "For years now, AVIXA has been tracking the technology trends and future forecasts for AV and, as the IOTA study unveiled last year, digital signage is one of its most critical paths for growth. This is why the alignment with the DSF is so exciting. Our dedication to helping the digital signage industry thrive is critically tied to the AV community and, as the features, functions and future possibilities for it evolve, our alignment will be there to help the industry navigate it successfully with education, events, networking and more!"
Beth Warren
SVP Marketing, Creative Realities and DSF Board Member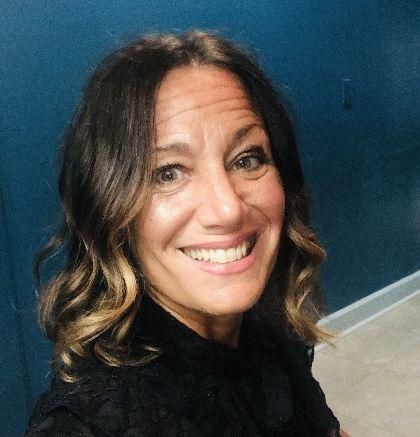 "The DSF is committed to not only educating the wider pro AV community on the technical execution of digital signage, but capturing and reflecting back to the digital community compelling topics that shaping the Why, and the Why Now. And so we're thrilled to channel macro trends and end-user insights to inspire courses for the AVIXA community, that reflect issues of meaning and relevance for those who buy, sell, and spec digital signage irrespective of vertical or industry. We look forward to a long and enriching relationship between AVIXA and the DSF to serve this purpose."
D=SIGN Program
D=SIGN will give you insight into what's next for digital signage, and prep you for what's in store on the show floor. Join us for discussions on topics like AI-automated content, media players vs. SOC, maximizing mobile in the digital signage ecosystem, what the future holds for narrow pitch LED and more!
Sign up for D=SIGN to attend sessions on digital signage, or upgrade to the InfoComm Education Pass to access sessions on conferencing and collaboration, streaming, audio, and more.
Your search returned no results
Premium Workshops
Get a deep dive into all things Digital Signage during these Premium Workshops. Please note: Premium Workshops are not included in the D=SIGN program and have a separate registration fee.
8:00 AM
Premium Workshop

PW01

540 mins

CTS: 8

CTS-D: 8

CTS-I: 8

Digital signage represents the fastest growing segment of the commercial AV, IT, traditional signage, content creation, and marketing industries. It has far-reaching implications as a mainstream commu ...
11:00 AM
Premium Workshop

PW12

120 mins

CTS: 2

CTS-D: 2

CTS-I: 0

W319

Based on a scientific approach, this session digs into large format display planning. We will demonstrate a mathematical approach to calculate contrast ratio, task luminance, and pixel density, and then use these formulas to determine which technologies are most appropriate for the room conditions, visual acuity, and project budgets
1:30 PM
Premium Workshop

PW13

120 mins

CTS: 2

CTS-D: 0

CTS-I: 0

W319

Business and Project Management
Digital Signage

Today almost every integrator is overwhelmed with business, but is this business sustainable? What if Amazon decides they want to own the AV business? What will we do then? This course will clearly pr ...
| | | |
| --- | --- | --- |
| | Full Day | 2 Hours |
| AVIXA Premium/Elite Members | $649 | $149 |
| Non-Members | $799 | $199 |
Market Insights Lunch: June 8
On Wednesday, June 8, join your colleagues at this special lunch presentation of digital signage trends from Invidis. Please note: the Market Insights Lunch is not included in the D=SIGN program and has a separate registration fee.
Digital signage executives are invited to connect with longtime partners and meet potential new ones over lunch. Join Invidis for a special presentation on the trends uncovered in the upcoming North A ...
Price: AVIXA Premium/Elite Members: $99
Non-Members: $119
Tours of Vegas AV Experiences
Join us for a backstage tour of an incredible venue in Las Vegas. Tours are limited capacity, so sign up now to reserve your space!
Tuesday, June 07, 2022
Integrated Experience Tour

EX07

CTS: 2

CTS-D: 2

CTS-I: 2

West Shuttle location

Digital Signage
Live Events

Where Art Meets Technology Tour – Resorts World Las Vegas Don't miss out on a tour that will share the secrets to our success, highlighting the state-of-the-art technology throughout the resort. You w ...
Wednesday, June 08, 2022
Integrated Experience Tour

EX05

CTS: 3

CTS-D: 3

CTS-I: 3

West Shuttle location

Content Production and Streaming
Digital Signage

Exclusive, insider-only look at 3 of the hottest nightclubs in Las Vegas - JEWEL, Hakkasan and Omnia. Explore the design and technology in these venues during their off-hours; check out the gear from ...
Price: AVIXA Premium/Elite Members: $299
Non-Members: $399
More on Digital Signage
Looking for digital signage content right now? Check out AVIXA'S free D=SIGN Power Hour webinar series! These sessions with digital signage experts cover content management, emerging technology, interactivity and more.
Interested in sponsoring a Power Hour series? Contact us.
AVIXA also offers free articles and videos about digital signage where you can learn from experts like Sixteen: Nine founder Dave Haynes and other digital signage thought-leaders. You'll find information on digital experience installations, strategies for digital signage, and the impact of the pandemic on the digital signage market.