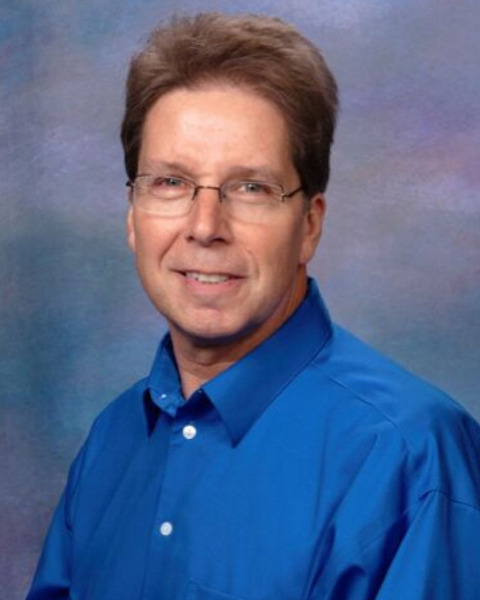 Pat Brown
President
,
Synergetic Audio Concepts Inc.
United States
Pat Brown is a 1978 graduate of the University of Louisville with a degree in electrical engineering technology. With a background as a musician, sound technician, retail music store owner, contractor, and consultant, he is familiar with the many aspects of audio. He served as an associate instructor to audio legend and SynAudCon founder, Don Davis. Brown along with his wife, Brenda, own and operate SynAudCon and have been providing training for the audio industry since 1996.
As the main instructor for SynAudCon, he is able to share his knowledge of in an easy-to-understand manner. He writes articles for several publications. He authored three chapters for Glen Ballou's Handbook for Sound Engineers and is co-author of Sound System Engineering 4th Edition. He was chosen as NSCA Educator of the Year in 2005 and NSCA Mover and Shaker Award in 2011 and Peter Barnett Award in 2012.
SynAudCon has given private seminars to many companies and organizations, including the Kennedy Space Center, Disney World, Sea World, Busch Gardens, House of Commons, IMAX, Purdue University, the US military, Opry Entertainment and many audio manufacturers. He has conducted seminars in Europe, the Middle East, Africa, China, Thailand, Philippines, Singapore, South America, Australia and Canada. Pat and Brenda Brown founded a second business in 2005 – Pro Sound Testing, Inc. Pro Sound Testing measures loudspeakers to produce data files for use in room acoustics modeling programs. Pro Sound Testing was the first company of its kind in the USA. The experience of developing a measurement facility and measuring hundreds of loudspeakers from dozens of manufacturers has allowed him to develop some methodologies and specifications that have influenced a number of industry standards.