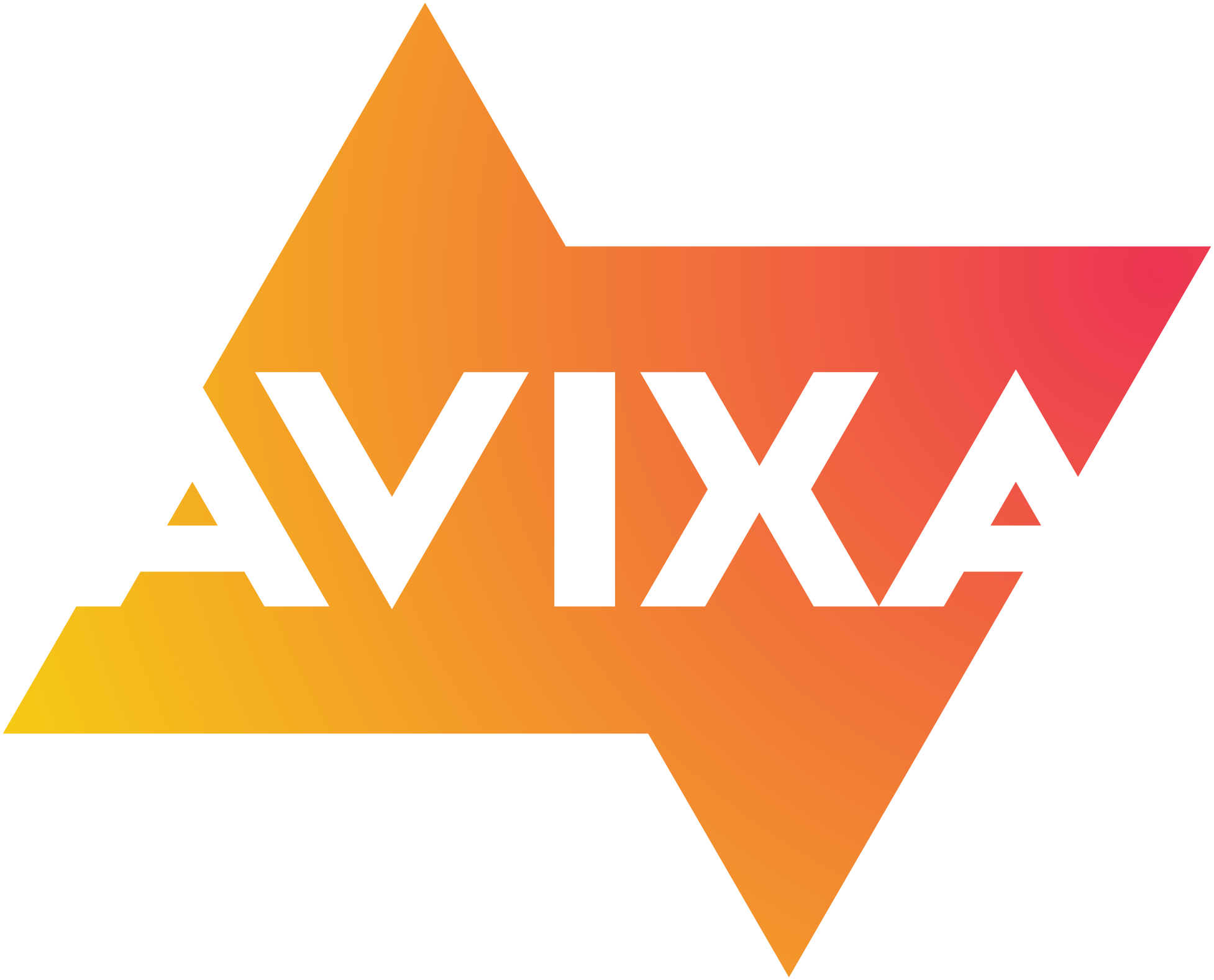 AVIXA is the Audiovisual and Integrated Experience Association, producer of InfoComm trade shows around the world, co-owner of Integrated Systems Europe, and the international trade association representing the audiovisual industry. We believe audiovisual technology can change how people communicate and experience the world.
AVIXA helps drive the market for audiovisual solutions and is the community for creative professionals who use technology to create integrated experiences.
Established in 1939, AVIXA is a hub for professional collaboration, information, and community, and is the leading resource for AV standards, certification, training, market intelligence, and thought leadership.
95% of all InfoComm exhibitors are enterprise members of AVIXA. In addition to significant savings off exhibit space at InfoComm, AVIXA Members also receive training discounts, exclusive AVIXA Market Intelligence reports and newsletters, and opportunities to reach a global audience of more than 11,000 of enterprises and individuals.